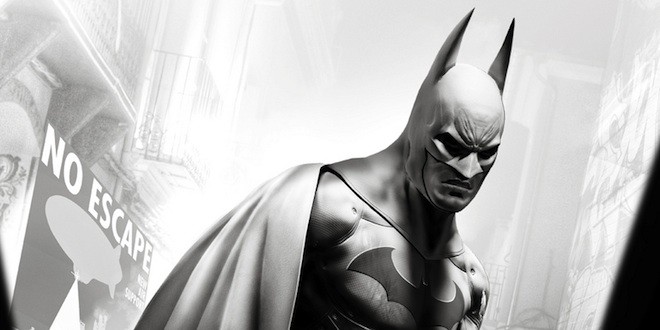 Au cours d'une présentation des résultats du groupe, Warner a confirmé l'arrivée pour cette année d'un nouveau Batman issu de la franchise Batman Arkham.
And we also have a strong games release this year, which will include the next release in the Batman Arkham franchise. So all in all, we expect Warners to post another very strong year in 2013.
D'après VG247, Rocksteady, auteur d'Arkham Asylum et Arkham City, ne travaillerait pas sur cet opus. Cette information semble confirmée par les offres d'emploi que l'on retrouve sur le site internet du développeur, où on peut lire que le studio recrute pour un jeu AAA next-gen.
Sorti en octobre 2011, Batman Arkham City avait été en son temps annoncé dès le mois de décembre 2009 à l'occasion des VGA.