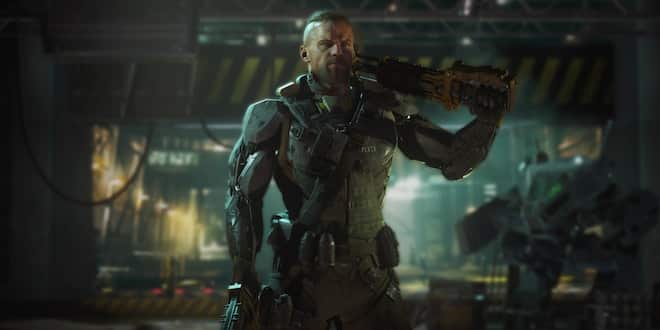 Activision adopte la même stratégie sur PC et Xbox One qu'il a auparavant eu sur PlayStation 4. La beta de Call Of Duty : Black Ops 3 est ainsi désormais ouverte à tous sur One et PC.
L'éditeur américain en a également profité pour étoffer le contenu de sa beta. Le spécialiste Reaper est désormais jouable, le mode de jeu Uplink est maintenant disponible, la map asymétrique Stronghold a fait son apparition et le niveau maximum a été revu à la hausse.
Activision a aussi annoncé que la beta de Call Of Duty : Black Ops 3 sur PlayStation 4 avait été la beta la plus populaire de tous les temps sur la dernière console de Sony. L'éditeur refuse de révéler combien de personnes y ont participé —il préfère simplement évoquer des millions de joueurs— et cela signifie implicitement que son FPS a fait mieux que Battlefield : Hardline par exemple.
Call Of Duty Black Ops 3 sortira le 6 novembre sur Xbox 360, PlayStation 3, PC, Xbox One et PlayStation 4.