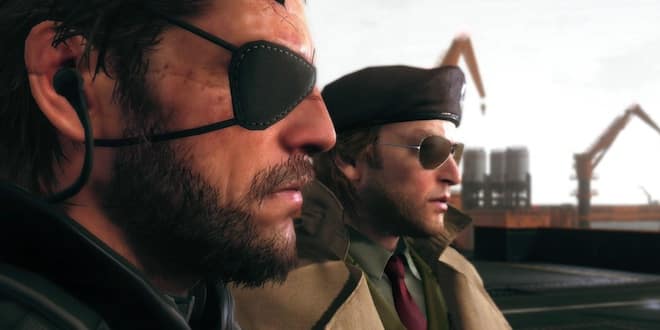 On y est. Une semaine avant la sortie de Metal Gear Solid V : The Phantom Pain, Konami vient de sortir le trailer de lancement de son jeu d'infiltration. Kept you waiting, huh?
Ce trailer de lancement de Metal Gear Solid V : The Phantom Pain est toutefois assez particulier puisqu'il s'agit très probablement de la dernière bande-annonce réalisée par Hideo Kojima pour le compte de Konami. Alors que ce divorce entre le créateur et l'éditeur japonais n'a pas encore été officiellement prononcé, les premiers retours sur ce MGS V commencent à fleurir et ils sont tous unanimes : The Phantom Pain est un excellent titre et peut-être même le jeu de l'année.
Metal Gear Solid V : The Phantom Pain sortira le 1er septembre sur PC, PlayStation 3, PlayStation 4, Xbox 360 et Xbox One. De son côté, Metal Gear Online 3 ouvrira ses portes le 6 octobre sur consoles et en janvier sur PC. Quant à l'avenir de la série, Konami a déjà annoncé recruté pour le prochain Metal Gear.
Petites précisions : cet excellent trailer spoile la fin de Ground Zeroes et semble dévoiler quelques passages clefs de l'histoire de TPP.