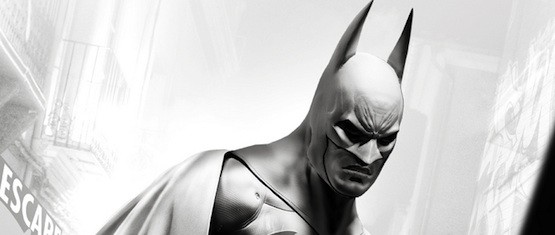 Comme souvent lorsqu'un jeu à succès reçoit plusieurs DLC, une édition Game Of The Year pointe alors son nez quelques mois plus tard. Batman Arkham City n'échappera pas à cette mode et aura donc sa version GOTY en septembre prochain, tandis que les joueurs américains pourront mettre la main dessus dès le 29 mai.
Batman : Arkham City Edition Game Of The Year comprendra les 5 packs déjà sortis* ainsi que le DLC : La revanche d'Harley Quinn. Ce contenu téléchargeable, d'une durée de 2h dixit le communiqué de presse, sortira également le 30 mai sur le Market Place et le PlayStation Store et permettra d'incarner tour à tour Batman et Robin afin de, je cite, relever un ultime défi.
*Les 5 packs déjà sortis sont: Catwoman, Nightwing, Robin, Challenge Map Pack et le pack de costumes.
MAJ: La version PC de Batman: Arkham City Edition Game Of The Year aura une sortie mondiale prévue pour le mois de septembre.