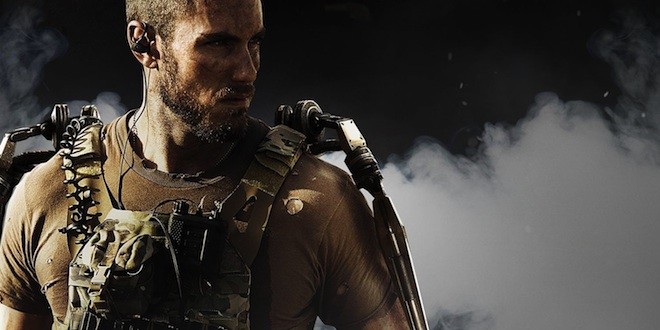 Activision a mis en ligne la bande-annonce de gameplay de Call Of Duty Advanced Warfare – Exo Zombies.
Destinée d'abord aux joueurs Xbox, le mode coop Exo Zombies permettra de massacrer à 4 des zombies futuristes équipés d'un exosquelette, ce qui leur offrira ainsi une plus grande agilité et la possibilité de bondir un peu partout. Cette vidéo montre également la modélisation faciale plutôt réussie de notre quatuor lourdement armé, à savoir Bill Paxton (Agents Of Shield), Jon Bernthal (Walking Dead), Rose McGowan (Charmed) et, bien sûr, John Malkovich.
Le mode Zombies de Call Of Duty Advanced Warfare sera disponible dès le 27 janvier sur Xbox 360 et Xbox One à travers le DLC Havoc qui contiendra en plus de 4 nouvelles maps : Sideshow, Drift, Core et Urban. Les joueurs PlayStation et PC devront quant à eux attendre environ 30 jours avant de pouvoir jouer ce contenu téléchargeable.
Enfin, rappelons que 3 autres DLC sont d'ores et déjà prévus : Ascension, Supermacy et Reckoning.