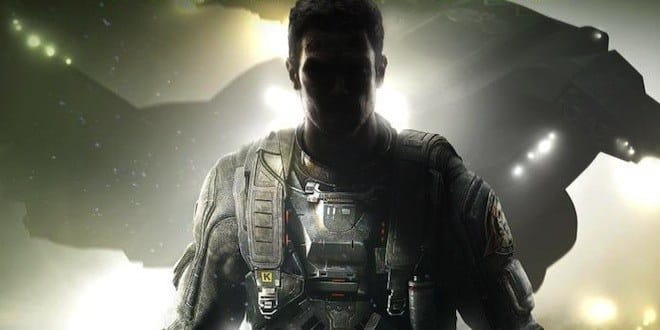 C'est une tradition: quelques jours avant la sortie d'un nouveau Call Of Duty, Activision déploie toujours un Live Action Trailer.
Pour cet épisode sous-titré Infinite Warfare, Activision joue la carte de l'humour: 2016, ça craint, alors quittons la Terre pour voir ce qui se passe dans l'espace. Tout ça est bien entendu prétexte à rappeler que ce nouveau Call Of Duty proposera de piloter le vaisseau spatial Jackall et de combattre la tête dans les étoiles en gravité zéro. Ce trailer dévoile également quelques-unes des nouveaux gadgets apportés par cet opus façonné par Infinity Ward, et met notamment en avant l'acteur Danny McBride et le nageur aux 23 médailles d'or, Michael Phelps.
Call Of Duty: Infinite Warfare sortira le 4 novembre 2016 et seules ses éditions deluxe/collector permettront de récupérer la version remasterisée de Call Of Duty 4: Modern Warfare.