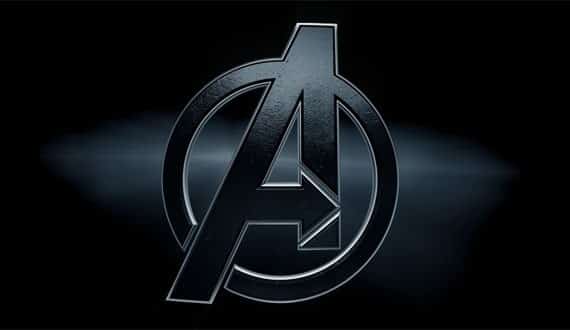 Certains d'entre vous l'auront peut-être aperçu au détour d'un ou deux sites, mais on vous la met quand même ici : voici la bande-annonce du très attendu The Avengers.
Rien à dire de plus.
Les images parlent d'elles-mêmes !
The Avengers est attendu pour le 25 mai 2012 en France.