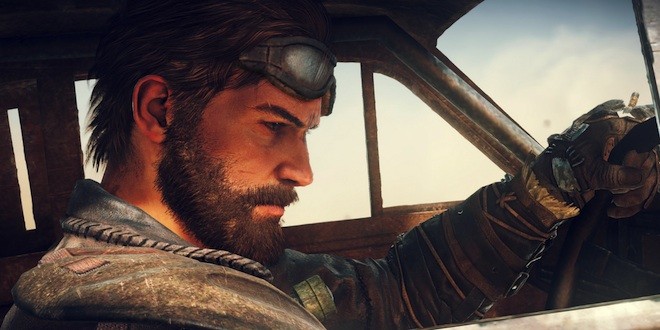 Warner Bros profite de l'E3 pour dévoiler un nouveau trailer de gameplay de Mad Max.
Intitulée « Eye Of The Storm, » cette nouvelle vidéo de gameplay de Mad Max diffusée à l'occasion de l'E3 s'intéresse principalement à Scrotus, un affreux tyran que Max devra probablement éliminer s'il souhaite quitter un jour ce désert. Pour le reste, ce trailer montre les Warboys (c'est-à-dire les sbires de Scrotus), des courses-poursuites plutôt bien fichues à première vue, quelques tirs précis, des violents combats au corps-à-corps et bien sûr, des explosions.
Mad Max sortira sur PC, Xbox One et PlayStation 4 le 3 septembre. On se répète, on sait, mais c'est seulement deux petits jours après Metal Gear Solid V : The Phantom Pain. A noter également que le jeu vidéo Mad Max n'est en aucun cas une adaptation vidéoludique du film Mad Max : Fury Road.