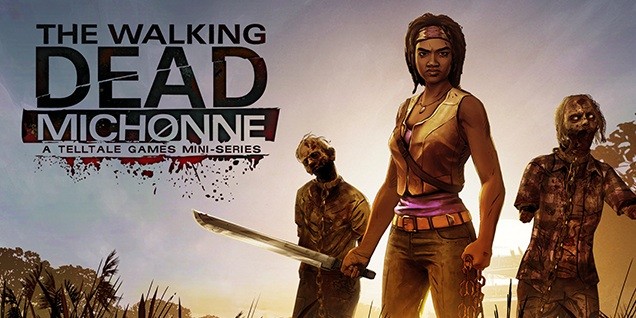 Telltale continue d'explorer la licence The Walking Dead et a annoncé aujourd'hui The Walking Dead : Michonne.
Alors que la saison 3 du jeu vidéo The Walking Dead sera prochainement dévoilée, Telltale a révélé qu'il déploierait cet automne une mini-série de 3 épisodes intitulée : The Walking Dead – Michonne.
Comme son nom l'indique, TWD:M mettra bien en scène Michonne, un personnage bien connu par les fans de la série tv et du comic book. L'histoire inédite de cette mini-série n'a pas encore été révélée mais on sait en revanche qu'elle visera à raconter les événements parallèles qui se sont déroulés entre les numéros 126 et 139 du comic.
The Walking Dead : Michonne sera disponible sur iOS, Android, PC, Mac, PlayStation 3, PlayStation 4, Xbox 360 et Xbox One.
–Via–