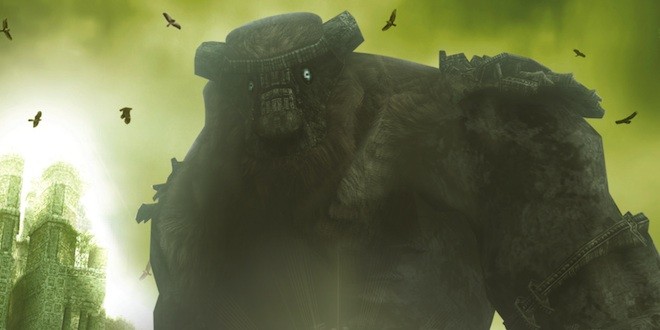 Un temps confié à Josh Trank, le film Shadow Of The Colossus sera finalement réalisé par Andrés Muschietti (Mama), selon Hollywoodreporter.com. Toujours d'après le site américain, Barbara Muschietti, la soeur d'Andrés, et Kevin Misher co-produiront le film tandis que Seth Lochhead  écrira le script de cette adaptation cinématographique.
Le jeu vidéo Shadow Of The Colossus est sorti en Europe en 2006 sur PlayStation 2 puis en 2011 sur PlayStation 3 dans une version remasterisée en haute-définition. Après Ico, il s'agit du deuxième jeu vidéo créé par le Japonais Fumito Ueda. SotC met en scène Wander, un jeune homme prêt à défier seize impressionnants colosses dans l'espoir de redonner vie à Mono, une jeune femme.
Depuis Shadow Of the Colossus, Fumito Ueda travaille sur The Last Guardian, un titre dont le développement a commencé il y a maintenant près de 8 ans. The Last Guardian et le film Shadow Of The Colossus n'ont toujours pas été datés et on ignore totalement lequel de ces deux projets sortira en premier.