Si comme moi vous êtes accro à la série TV Game Of Thrones, vous cherchez forcément des T-Shirts ou des produits dérivés de la série sur le web. En fouillant un peu sur Google, j'ai trouvé certains indispensables sur la boutique officielle de HBO mais aussi sur des sites de fans de Game Of Thrones. Voici donc mon Top 10 des produits que je souhaite m'acheter dans les prochains mois :
1. Le T-shirt Game of Thrones avec emblème Stark en look délavé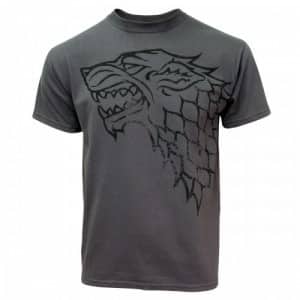 2. Le presse-papier oeuf de dragon Rhaegal Game of Thrones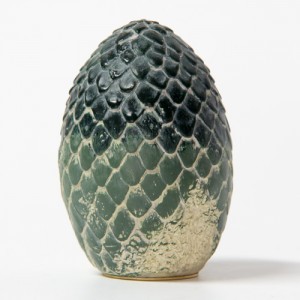 3. La bague Targaryen Game Of Thrones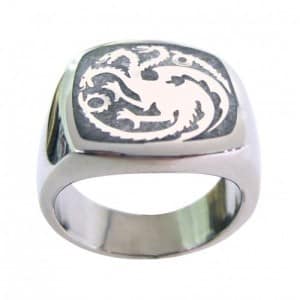 4. Les bracelets Khal et Khaleesi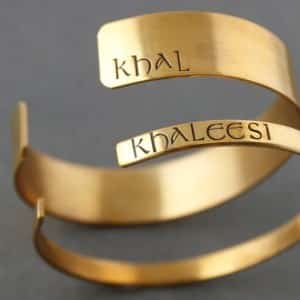 5. Les chaussures Game Of Thrones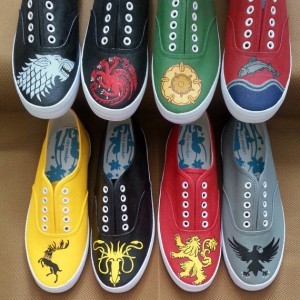 6. Le collier Stark Game Of Thrones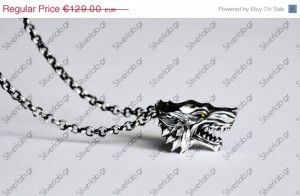 7. Le T-Shirt Fashion Game Of Thrones « Robb & Sansa & Arya & Bran & Rickon & Jon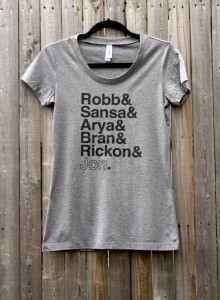 8. Game of Thrones Rhaegal Bébé Dragon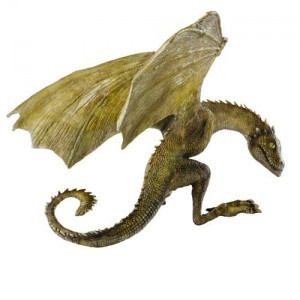 9. Game of Thrones figurine Ned Stark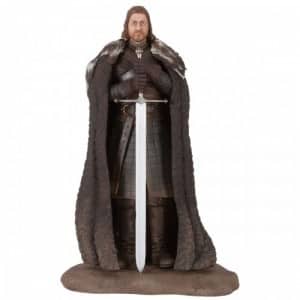 10. Collection d'Oeufs de Dragons Game of Thrones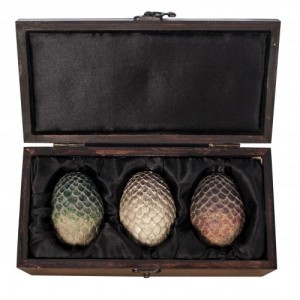 Il me reste plus qu'à économiser en regardant la saison 4 de Game Of Thrones, et vous ? Quels sont les goodies Game Of Thrones que vous souhaiteriez acheter ?