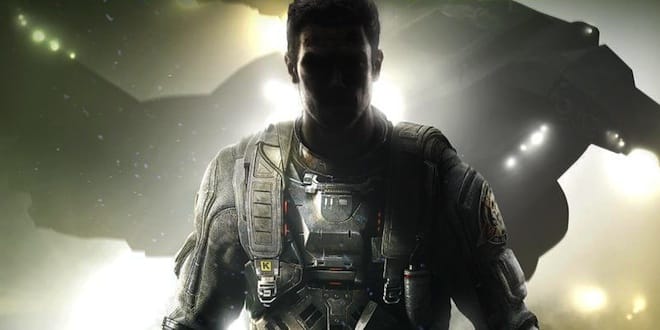 Toujours prêt à engager de grands noms pour faire la promo' ou bien apparaître dans sa série des Call Of Duty, Activision a cette fois-ci jeté son dévolu sur l'un des acteurs principaux de Game Of Thrones.
Après Kevin Spacey dans Call Of Duty: Advanced Warfare, ce sera au tour de Kit Harington de jouer dans le FPS à succès d'Activision. Connu pour son rôle de Jon Snow dans la série TV Game Of Thrones, l'acteur britannique de 29 ans endossera le rôle de l'ennemi dans le futur Call Of Duty: Infinite Warfare. Il ne serait pas étonnant que le prochain trailer du jeu, diffusé lors de l'E3, mette justement largement en avant Kit Harington.
Afin « d'apporter un soutien supplémentaire à la production« , Activision annonce également avoir (ré)embauché Guy Ritchie mais l'éditeur ne précise pas encore quel rôle a tenu/tiendra le réalisateur des films Snatch et Sherlock Holmes.
Call Of Duty: Infinite Warfare sortira le 4 novembre sur PC, Xbox One et PlayStation 4.