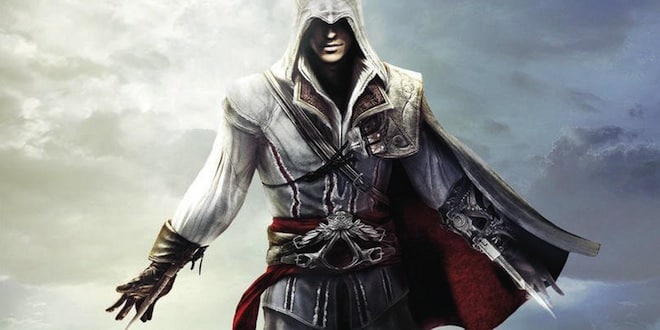 Ubisoft a publié une nouvelle vidéo d'Assassin's Creed: The Ezio Collection afin de montrer les graphismes améliorés de cette remasterisation.
En cette fin d'année, il n'y aura pas de nouveau jeu Assassin's Creed. Il y aura en revanche un film, le 21 décembre, et un peu avant, le 15 novembre, The Ezio Collection qui n'est autre qu'une compilation comprenant Assassin's Creed II, Assassin's Creed: Brotherhood et Assassin's Creed Revelations. Il s'agira en fait de versions remasterisées à destination de la Xbox One et de la PlayStation 4.
Forcément, pour leur arrivée sur les dernières consoles de Microsoft et Sony, ces 3 jeux hériteront d'un petit lifiting. La vidéo ci-dessous compare justement les versions PS3 et PS4 d'Assassin's Creed II, Brotherhood et Revelations. Sans surprise, les versions remasterisées sont plus jolies: c'est moins flou, les textures sont plus détaillées. . . On note en revanche une colorimétrie différente.