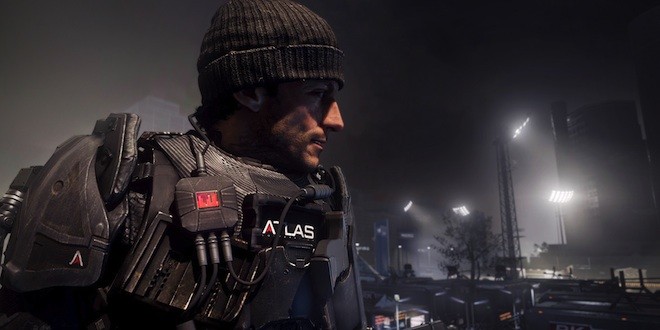 Comme convenu, la bande-annonce de Infection, le deuxième épisode de Exo Zombies de Call Of Duty Advanced Warfare, est disponible depuis ce dimanche.
Après un très court aperçu lors du trailer présentant les nouveautés du DLC Ascendance, Activision a déployé la bande-annonce d'Exo Zombies Infection, un mode coop de Call Of Duty Advanced Warfare uniquement accessible à travers ces contenus téléchargeables.
Cette vidéo présente notamment un Burger Town envahi par des zombies futuristes enragés, de nouvelles armes ainsi que des pièges et monstres inédits. Le tout, bien entendu, sous les yeux de nos 4 acteurs lourdement armés : Bill Paxton, Jon Bernthal, Rose McGowan et John Malkovich.
Exo Zombies Infection sera disponible le 31 mars sur Xbox 360 et Xbox One, et dans un mois sur PC, PS3 et PS4. Pour rappel, le DLC Ascendance contient aussi 4 nouvelles maps, un mode de jeu grappin et l'OHM, un fusil 2-en-1.