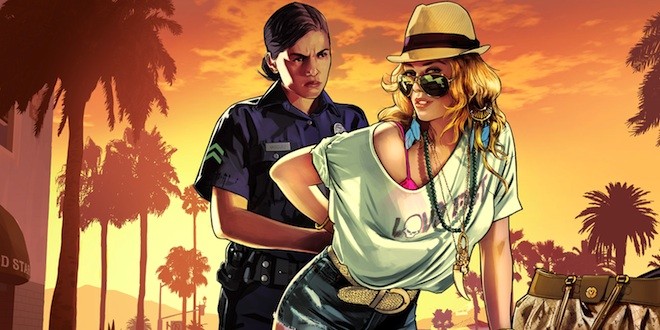 Sortira, sortira pas, le mystère GTA V PC reste entier mais pourrait prochainement approcher de son dénouement. D'après Nvidia et plus précisément Chris Evenden, haut placé dans la firme, GTA V serait prévu pour cette fin d'année sur PC, au même titre qu'Assassin's Creed IV et COD Ghosts, deux jeux déjà confirmés sur ce support.
Gamers are preparing their systems for a strong roster of games coming this fall, including blockbuster franchises, such as Call of Duty: Ghosts, Grand Theft Auto 5 and Assassin's Creed 4.
A titre de comparaison, GTA IV, Max Payne 3 et même L.A. Noire avaient été portés sur PC quelques semaines après leur sortie sur consoles. En revanche, Red Dead Redemption n'a jamais eu droit à cet honneur . . .
La question est maintenant de savoir si des versions PS4 et Xbox One suivront. . .
Et on en profite également pour vous annoncer qu'une vidéo consacrée au multi de GTA V (appelé GTA Online) sera mise en ligne ce jeudi.