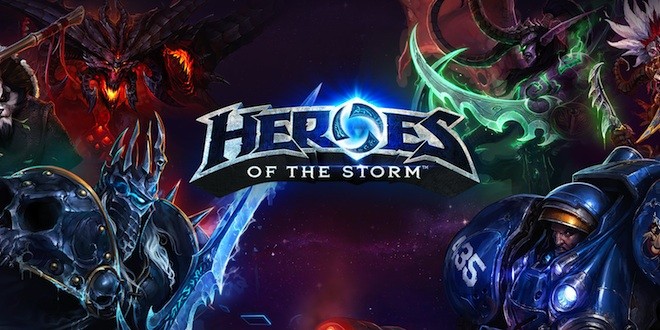 Blizzcon oblige, Blizzard a dévoilé de plus amples informations sur son MOBA (ou Dota-like) : Heroes Of The Storm. Outre l'apparition de personnages emblématiques du développeur au casting, on retrouvera surtout sur chaque map « un événement légendaire unique qui changera toute l'approche stratégique » comme une aide de PNJ ou le contrôle de lieux importants (portes, fontaines de soin. . .).
Un site en français a également été mis sur pied et offre la possibilité de s'inscrire à la beta : http://www.heroesofthestorm.com/fr-fr
Heroes Of The Storm était autrefois connu sous le nom de Blizzard All-Stars.