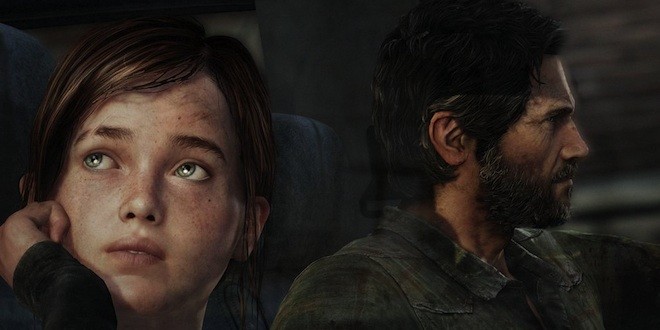 Alors que l'on attend toujours des nouvelles de l'adaptation cinématographique d'Uncharted, Naughty Dog a confirmé que sa dernière production, The Last Of Us, ferait l'objet d'un futur film.
Le projet semble actuellement en de bonnes mains puisque The Last Of Us – The Movie (appelons-le comme ça pour le moment) sera distribué par Screen Gems, une filiale de Sony Pictures, et produit par Christophe Balestra (co-président de ND), Evans Wells (co-président de ND), Bruce Straley (Game Director de TLOU) et Ghost House Pictures, la société de Sam Raimi. Neil Druckmann, Creative Director de The Last Of Us, sera également rattaché à la production du film et écrira le script.
Aucune date de sortie n'a pour le moment été évoquée et on ignore également qui reprendra les rôles de Joel et Ellie.
Notons enfin que sur son site, Naughty Dog a démenti en bloc les rumeurs indiquant qu'Amy Hennig serait partie à cause des deux créateurs de The Last Of Us. Le message n'explique en revanche pas pourquoi l'auteur des 3 premiers Uncharted a quitté le studio en plein milieu du développement du 4ème opus qu'elle dirigeait.
–Via–