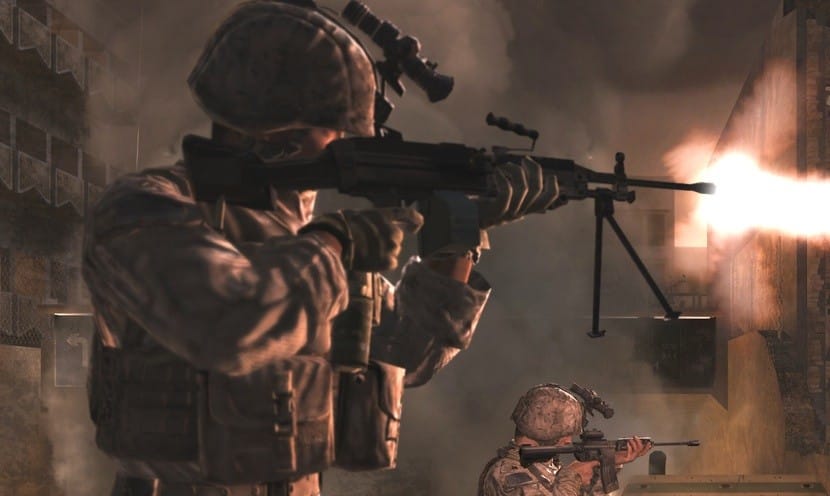 C'est une petite mise à jour du PlayStation Store à laquelle on a droit cette semaine mais on retiendra quand même les nombreuses réductions proposées sur les contenus téléchargeables de Call Of Duty. C'est ainsi que les map packs de COD 4 : Modern Warfare, COD 5 : World at War et COD 6 : Modern Warfare 2 sont à moitié prix. Cerise sur le gâteau, le premier Call Of Duty est également désormais à moitié prix (8€ contre 15 avant). Attention, cette promotion ne durera qu'une semaine.
Autres nouveautés sur notre store français, la possibilité de s'essayer à DanceStar Party, Castlevania: Harmony Of Despair, Real Steel et Sideway: New York Trial. Ces 3 derniers jeux peuvent être également achetés pour, respectivement, 15€, 6,30€ et 10€. Enfin, un premier DLC pour le multi de Resistance 3 est également en vente contre 4€. Il ajoute un nouveau mode de jeu.
Quant au market place de la Xbox 360, ce n'est pas non plus la grande forme. Contre 800 pts, on pourra soit acquérir Real Steel ou Guardian Heroes. On notera également que la 360 propose une nouvelle mise à jour, mais n'apportant, pour le moment, pas de nouvelles fonctionnalités.