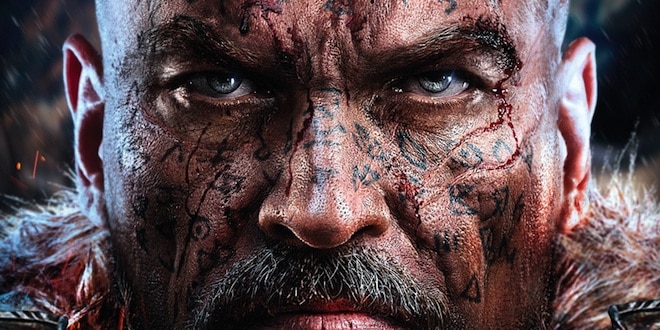 Autant le dire tout de suite : non, il n'y a toujours pas de jeux AAA sur PS4 ou Xbox One. Microsoft mise ainsi sur des jeux sympathiques comme Sherlock Holmes ou Lords Of The Fallen, un titre qui s'inspire pas mal de Dark Souls, sans oublier d'anciennes productions 360 jouables sur Xbox One. Du côté de Sony, les indépendants ont encore le vent en poupe ce qui est plutôt une bonne nouvelle puisque Broforce, choisi par les abonnés PS+ en février, arrive sur PS4. En ce qui concerne la PS3, il s'agit de deux (bons) jeux sortis en 2008 tandis que sur PSVita, Flame Over pourrait créer la surprise, lui qui nous rappelle un peu Rosco McQueen.
Liste des jeux offerts sur le PlayStation Plus et le Games With Gold en mars 2016 :
PlayStation 4 (à partir du 1er mars)
PlayStation 3 (à partir du 1er mars)
Super Stardust HD
The Last Guy
PlayStation Vita (à partir du 1er mars)
Flame Over
Reality Fighters
Xbox One
Sherlock Holmes : Crimes and Punishment (du 1er au 31 mars)
Lords of the Fallen (du 16 mars au 15 avril)
Xbox 360
Supreme Commander 2 (du 1er au 15 mars)
Borderlands (du 16 au 31 mars)
Tous les jeux Xbox 360 offert via le Games With Gold fonctionnent sur Xbox One.
–Via– –Via–