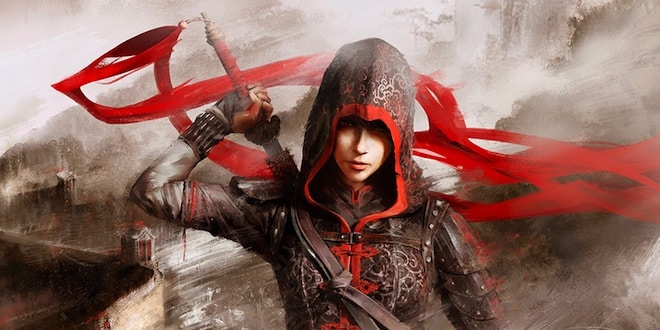 C'est l'heure de la rentrée et en guise de goûter, Microsoft et Sony ont subtilement glissé dans nos cartables leur sélection de jeux gratuits de septembre. N'ayons pas peur des mots, il s'agit d'un joli mois tant sur Xbox que sur PlayStation, avec par exemple un Forza Horizon qui aura pour tâche de mieux faire connaître cette licence avant l'arrivée d'un troisième épisode au pays des kangourous, ou bien de Journey qui permettra de fouler à nouveau le sable sous un soleil brûlant. De quoi faire durer les vacances et rendre cette rentrée un peu plus douce.
Liste des jeux offerts sur le PlayStation Plus et le Games With Gold en septembre 2016 :
PlayStation 4 (à partir du 6 septembre)
Lords of the Fallen
Journey
Badland
PlayStation 3 (à partir du 6 septembre)
Journey
Prince Of Persia: Les Sables Oubliés
Datura
Badland
PlayStation Vita (à partir du 6 septembre)
Badland
Amnesia: Memories
Xbox One
Earthlock: Festival of Magic (du 1er au 30 septembre)
Assassin's Creed Chronicles: China (du 16 septembre au 15 octobre)
Xbox 360
Forza Horizon (du 1er au 15 septembre)
Mirror's Edge (du 16 au 30 septembre)
Tous les jeux Xbox 360 offert via le Games With Gold fonctionnent sur Xbox One.
–Via– –Via–