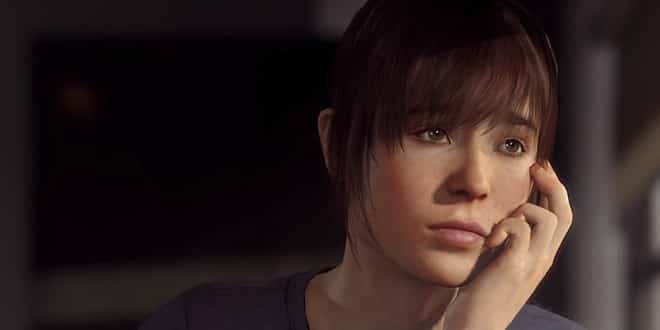 Quantic Dream et Telltale prévoient de lever le voile sur leurs nouveaux projets dans les prochains jours.
L'un a opté pour Twitter, l'autre a choisi Facebook. Dans les deux cas, chacun révèle qu'il s'apprête à annoncer de nouveaux projets. Telltale (The Walking Dead, Game Of Thrones) indique que ses « super secret surprise announcements » auront lieu avant Noël, tandis que Quantic Dream prévoit des « great news » pour janvier.
Sortons maintenant nos boules de cristal. Une remasterisation PS4 de Beyond Two Souls avec des scènes supplémentaires semble presque acquise. Le studio français pourrait aussi en profiter pour présenter son jeu inédit sur PlayStation 4, mais une annonce à l'E3 ou à la Gamescom pourrait cependant être privilégiée. Quant à Telltale, il devrait s'agir à nouveau d'une collaboration avec un autre développeur. Pour rappel, Telltale travaille déjà avec Gearbox sur le jeu Tales from the Borderlands.
A lire également :