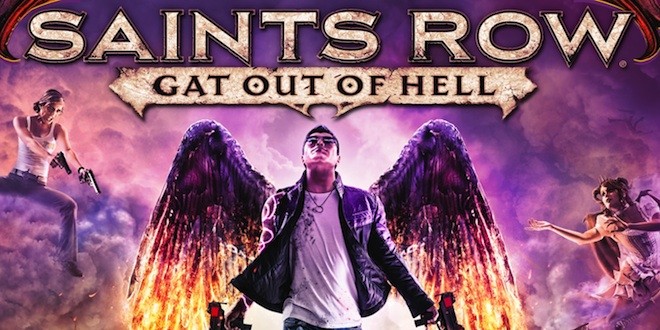 Annoncé fin août lors de la PAX, Saints Row : Gat Out of Hell vient d'avoir droit à une longue vidéo de gameplay. Celle-ci montre que le jeu ne brille toujours pas par sa technique mais qu'il s'annonce au moins aussi déjanté que les précédents épisodes.
Johnny Gat sera le personnage principal de ce stand-alone et devra se rendre en enfer à New Hades afin de libérer le Boss des Saints retenu en otage par Satan qui souhaite le marier à sa fille. Cette nouvelle ville et cette nouvelle ambiance seront bien entendu l'occasion pour Volition de nous proposer de nouveaux pouvoirs, comme celui de voler par exemple, ou bien de nouvelles armes. Outre l'Exodus 10, une mitraillette à sauterelles, on retrouvera aussi le Fauteil Armaggedon, un confortable siège équipé de lance-roquettes symbolisant la paresse.
Saints Row : Gat Out of Hell sortira le 30 janvier sur PC, PS3, PS4, Xbox 360 et Xbox One, en parallèle de la remasterisation de Saints Row IV.