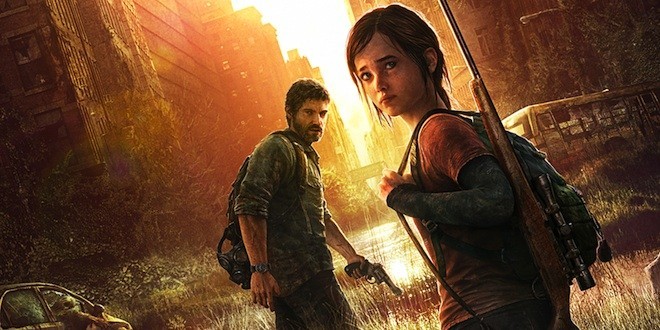 Autrefois offert uniquement aux possesseurs du Season-Pass, le making-of de The Last Of Us est désormais accessible à tous.
Ce documentaire de 90 minutes mis en ligne par Sony revient de manière très intéressante sur de nombreux aspects du jeu et dévoile forcément des éléments clefs sur le déroulement de l'aventure. Il est donc fortement conseillé d'avoir terminé le jeu de Naughty Dog avant de le regarder, tout en sachant que ce making-of ne traite pas du DLC Left Behind sorti la semaine dernière.
La vidéo n'est pour le moment disponible qu'en anglais mais des sous-titres français pourraient prochainement arriver.