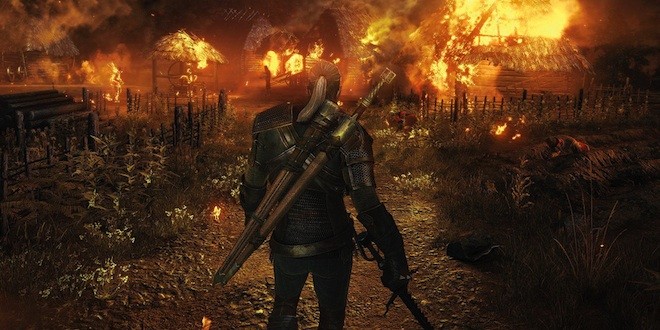 Face à une femme destinée à la potence, Geralt a alors le choix : ignorer ou intervenir. Forcément, il choisit la seconde solution dans ce CG Trailer intitulé « Killing Monsters ».
Si vous souhaitez découvrir du gameplay de The Witcher 3, on vous renvoie sur la deuxième vidéo de cet article (vidéo diffusée originellement à l'époque de l'E3).
The Witcher 3 sortira en 2014 sur PC, Xbox One et PlayStation 4.