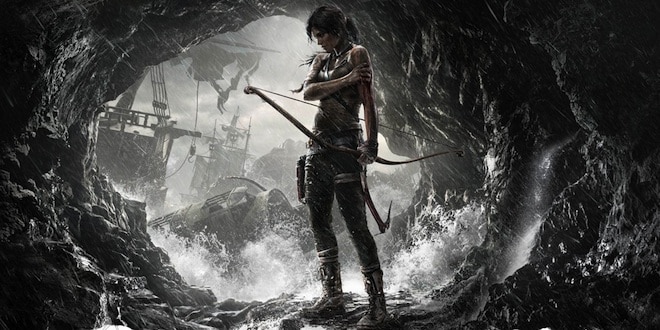 Après avoir collaboré à l'écriture du reboot de Tomb Raider et de sa suite Rise Of The Tomb Raider en tant que Lead Writer sur ces projets, Rhianna Pratchett a annoncé qu'elle ne serait pas de l'aventure pour un troisième épisode.
So, I'm packing up my climbing axe plus a little venison jerky for the road, and bidding a fond farewell to Lara. Onwards to new adventures!

— Rhianna Pratchett (@rhipratchett) January 3, 2017
Que ce soit directement Rhianna Pratchett ou Crystal Dynamics, aucune de ces deux parties ne précise les raisons de cette rupture. La scénariste qui a autrefois travaillé sur Mirror's Edge et Heavenly Sword indique uniquement se tourner vers de nouvelles aventures tandis que le studio américain la remercie pour tout le travail effectué sur le reboot de Tomb Raider puis de sa suite.
Lors de la sortie de Tomb Raider, en 2013, nous avions alors évoqué à l'époque une « Apple-style-span »>construction du personnage de Lara Croft [. . .] en demi-teinte » et une narration « maladroite. » Un terme que nous avions réutilisé pour Rise Of The Tomb Raider afin de caractériser le ton sérieux de cette suite.
Apple-style-span »>L'avenir de Tomb Raider passera en 2018 par la case cinéma avec un film justement proche du reboot de 2013 qui mettra en scène Alicia Vikander dans le rôle de Lara Croft. Selon certaines rumeurs, un nouveau jeu vidéo serait également en préparation. Son nom de code serait actuellement Shadow Of The Tomb Raider et —surprise!— il serait développé par Eidos Montreal (Deus Ex: Mankind Divided) et non Crystal Dynamics. Cela pourrait alors signifier que le studio situé dans la baie de San Francisco souhaite prendre son temps pour concevoir, pourquoi pas, un véritable jeu en monde ouvert.
–Via–