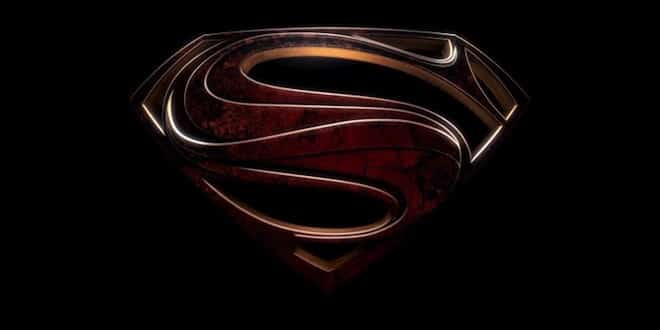 Henry Cavill endossera prochainement le costume de Superman au cinéma. Mais World Of Warcraft a bien failli lui faire rater ce rôle.
Dans une interview donnée à GQ, celui qui a raté de peu les rôles de James Bond et Bruce Wayne explique qu'il était en train de jouer à World Of Warcraft quand son téléphone a sonné. Le nom de Zack Snyder, réalisateur de Watchmen, 300 et Man Of Steel, s'affiche alors sur l'écran du portable, mais Henry Cavill ne répond pas. Ou plutôt il ne peut pas répondre car il lui est impossible de mettre en pause ou de sauvegarder sa partie, WoW étant un MMO.
I saw it was him [calling] but the thing is, you can't save World of Warcraft, you can't pause it. It's live.
L'appel est donc manqué mais heureusement, l'histoire se finit bien. Quelques instants plus tard, Henry Cavill réussit à joindre Zack Snyder et accepte le rôle que lui propose le réalisateur.
–Via–