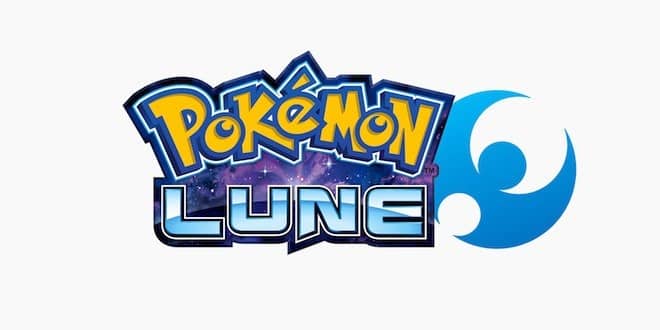 En ce dernier jour du mois de juin, l'actu jeu vidéo est au plus faible. On fait quand même le point.
C'EST OFFICIEL
POCKET MONSTERS
De nouveaux Pokémon en action (vidéo japonaise)
Rappel: Pokémon Soleil / Lune sortira le 23 novembre sur 3DS.
JAPAN EXPO
Square-Enix nous informe que Star Ocean : Integrity and Faithlessness, I am Setsuna, Deus Ex Mankind Divided, Final Fantasy XV, Dragon Quest Builders, Kingdom Hearts HD 2.8 : Final Chapter Prologue, World Of Final Fantasy et Final Fantasy XII HD The Zodiac Age seront jouables pendant la Japan Expo.
Du côté de Namco Bandai, Dragon Ball Xenoverse 2, God Eater 2: Rage Burst et Sword Art Online: Hollow Realization seront présents.
Sans oublier des tournois sur Naruto SUNS 4 et One Piece Burning Blood .
Rappel: la Japan Expo, c'est du 7 au 10 juillet au parc des expositions de Paris-Nord Villepinte
LIVE
Bandai Namco annonce Orchestral Memories, un concert symphonique qui rendra hommage aux licences de l'éditeur japonais.
Cela aura lieu le 4 février 2017, à Paris, à la salle Pleyel.
Dark Souls, Tales of, Tekken, SoulCalibur, God Eater, Ace Combat. . .
Mise en vente des places à partir du 2 juillet.