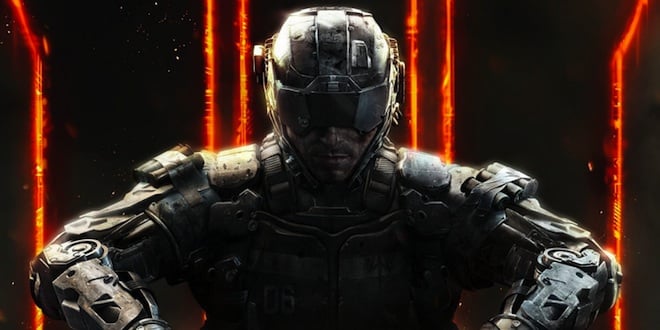 Après le trailer de lancement constitué de plusieurs extraits de gameplay et de cinématiques, Activision continue d'assurer la promotion de Call Of Duty : Black Ops 3 avec un live action trailer explosif.
Les ventes de Call Of Duty : Black Ops 3 fléchissent au fil du temps mais son enveloppe marketing reste colossale. Dans le cadre de ce live action trailer, Activision n'a pas ainsi pas hésité à s'offrir les services de Michael Bakari Jordan (Creed), Cara Delevingne (Suicide Squad) et du sportif Marshawn « Beast Mode » Lynch (Running Back chez les Seahawks). Le tout, pour raconter l'histoire de Kevin.
Call Of Duty : Black Ops 3 sortira officiellement ce vendredi 6 novembre sur PC, PlayStation 4 et Xbox One. Les versions PS3 et 360 sortiront le même jour mais n'auront en revanche droit à aucun mode campagne/coop tandis que le multi devrait avoir beaucoup de mal à afficher 60 images par seconde; le mode Zombies sera quant à lui limité à 30FPS. Enfin, un patch de 8Go devra être téléchargé lors du premier lancement de Black Ops 3 sur PS3 et 360.
–Via–