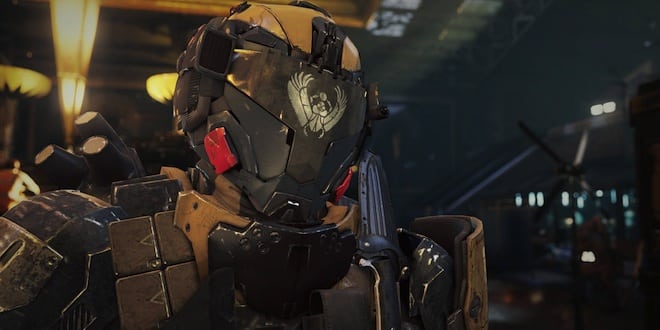 Treyarch a annoncé qu'un mode Free Run serait également disponible dans Call Of Duty Black Ops 3.
Parkour! Dans le cadre de la promotion de Call Of Duty : Black Ops 3, Activision aime rappeler que cet épisode « permet aux joueurs de se déplacer avec la plus grande fluidité tout en gardant le contrôle complet de leurs armes. » Cette mini-révolution semble très importante puisqu'elle aura même droit à son propre mode de jeu, le bien nommé Free Run.
D'après la vidéo de présentation ci-dessous, il s'agit naturellement d'une course d'obstacles dans laquelle il faut glisser sous des éléments, courir sur les murs ou encore bien gérer son jetpack. Des cibles peuvent également apparaître de temps en temps afin de corser les épreuves et un chrono sera bien entendu de la partie afin de comparer son score avec celui de ses amis.
Call Of Duty : Black Ops 3 sortira le 6 novembre sur PC, PS4, Xbox One, PS3 et Xbox 360.
La présentation du mode Free-Run commence vers la neuvième minute.