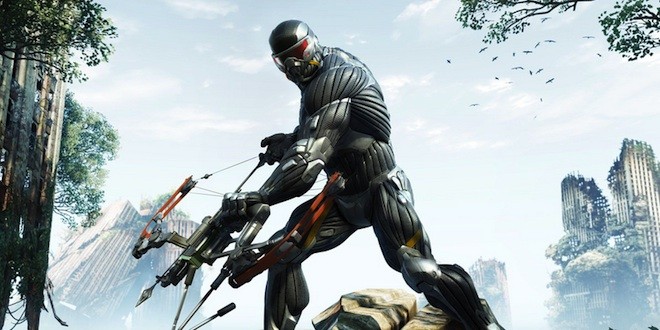 Interrogé par Digital Spy, Cevat Yerli, fondateur de Crytek, a confirmé qu'une version Wii U de Crysis 3 n'était pas à l'ordre du jour. Le dirigeant germano-turque précise que cette décision est purement commerciale et fait suite à des discussions entre Nintendo, Electronic Arts et Crytek.
There has been discussions between Nintendo and EA and Crytek, but the bottom line is that there is that there's not enough business drive in it. It's a purely business decision.
Crysis 3 n'est pas le premier jeu d'Electronic Arts annulé sur Wii U. Cet été, wiiudaily.com dévoilait que le développement Battlefield 3 avait été stoppé suite à un différend entre l'éditeur et le constructeur, mais que Battlefield 4 était bien prévu sur la nouvelle console de salon de Nintendo.
Crysis 3 est quant à lui toujours attendu pour le 21 février sur PS3, Xbox 360 et PC.