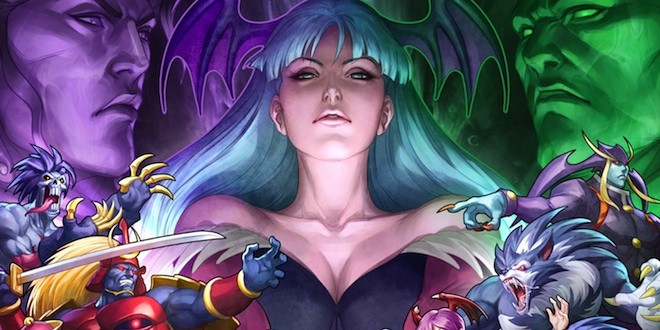 Comme chaque semaine ou presque, il est temps de s'intéresser aux nouveautés du Market Place et du PlayStation Store.
On commence par la Xbox 360 qui accueille en ce mercredi enneigé l'arrivée de Darkstalkers Resurrection (1200pts ; 371Mo). Les fans de Dead Space 3 pourront quant à eux se tourner vers le DLC Awakened (800pts ; 1,1Go).
Deux démos font également leur apparition: Ninja Gaiden 3: Razor's Edge (1Go) et Army of Two Le cartel du diable (1,6Go).
Enfin, les promotions de la semaine concernent GTA IV, The Lost and Damned et The Ballad of Gay Tony.
Du côté de Sony, on retrouve également Darkstalkers Resurrection (15€), Dead Space 3 : Awakened (10€) et les démos de Ninja Gaiden 3 : RE et Army Of Two LCdD.
D'autres jeux complets sont également mis à disposition : Atelier Ayesha: The Alchemist of Dusk (50€), International Snooker 2012 (13€), Jeremy McGrath Offroad (11€), Mountain Crime: Requital (15€), Psych Yourself (7€) et WRC Powerslide (10€)
Les possesseurs d'une PSVita peuvent récupérer International Snooker 2012 (13€) tandis que les abonnés au PSN+ ont la possibilité de télécharger gratuitement l'excellent Metal Gear Solid HD Collection.
Enfin, des soldes sur des jeux PS3 ont actuellement lieu.