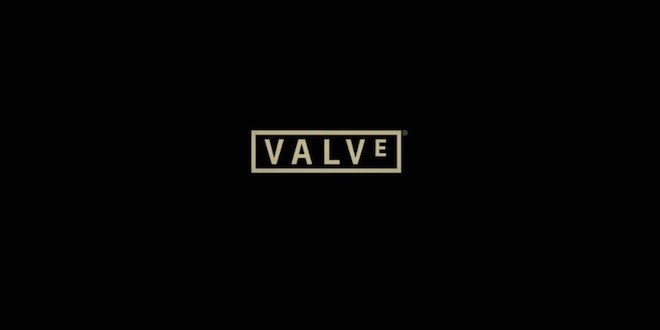 D'après Gamasutra, une vague de licenciements aurait touché Valve il y a quelques heures, RPS n'hésitant pas à parler de 10% de l'effectif global, soit 20 à 30 personnes.
Develop indique de son côté que Jason Holtman, ex-Director of Business Development, a quitté Valve au même titre que d'autres membres clefs ayant travaillé sur des titres phares de la société.
Gabe Newell a tenu à préciser qu'aucun projet n'avait été annulé, que ce soit hardware ou software, et n'a pas souhaité commenter la nature de ces départs.
We don't usually talk about personnel matters for a number of reasons. There seems to be an unusual amount of speculation about some recent changes here, so I thought I'd take the unusual step of addressing them. No, we aren't canceling any projects. No, we aren't changing any priorities or projects we've been discussing. No, this isn't about Steam or Linux or hardware or [insert game name here]. We're not going to discuss why anyone in particular is or isn't working here.