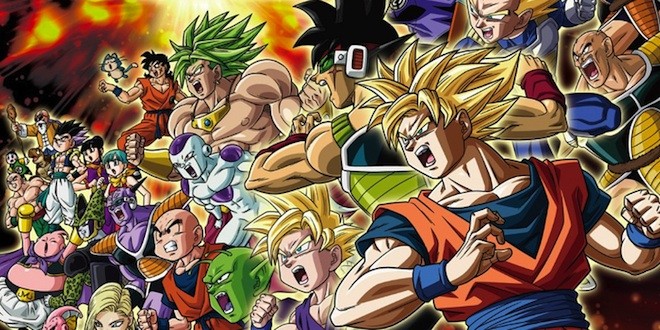 Dragon Ball Z Extreme Butoden 3DS s'offre un trailer inédit tout en français pour expliquer quelques-unes de ses spécificités.
Après avoir récemment annoncé une date de sortie française calée au 16 octobre, Bandai-Namco a concocté dans le cadre de la Japan Expo une nouvelle vidéo de Dragon Ball Z Extreme Butoden afin d'expliquer notamment les Z Assist qui autorisent chaque combattant jouable à faire appel à tout moment à des personnages de soutien.
Don't miss out the exclusive #New3DS & Dragon Ball Z: Extreme Butoden featuring custome 3DS cover plates and bonus! pic.twitter.com/w5yvsgh8CR

— BANDAI NAMCO Europe (@BandaiNamcoEU) July 2, 2015
Des bonus de précommande ont aussi été dévoilés et ceux-ci permettront justement de débloquer plus rapidement 6 personnages de soutien (Goku enfant, Super Vegeto, Garlic Jr., Metal Cooler, Bébé Goku et Gohan enfant) ainsi que la version Virtual Console de Dragon Ball Z : Super Butoden 2 (Super NES). Enfin, l'Europe aura également droit à un pack contenant une New 3DS revêtant une Cover Plate exclusive, le jeu Dragon Ball Z Extreme Butoden Pré-Installé et un code pour télécharger Dragon Ball Z : Super Butoden 2.