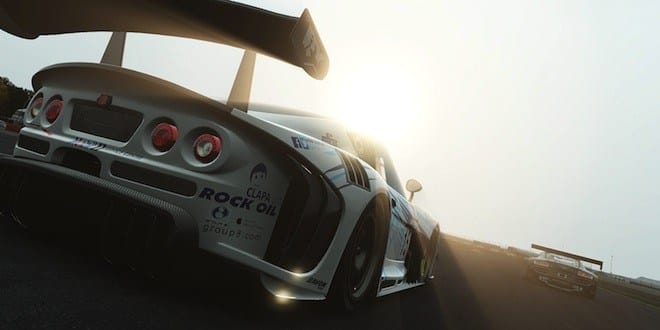 Au delà du gain financier, placer son jeu sur le Games With Gold (ou la concurrence) est un bon moyen pour faire connaître une licence alors qu'un nouvel épisode est dans les tuyaux. C'est le cas de Project Cars, offert ce mois-ci à tous les possesseurs d'un compte Gold sur Xbox One, alors que sa suite devrait prochainement se montrer. Pour le reste, pas de surprise: un jeu indé (Lovers), un excellent point & click (Monkey Island 2) et un jeu d'action estampillé Star Wars.
Liste des jeux offerts sur Xbox grâce au Games With Gold en février 2017 :
Xbox One
Lovers in a Dangerous Spacetime (du 1er au 28 février)
Project Cars Digital Edition (du 16 février au 15 mars)
Xbox 360
Monkey Island 2: Special Edition (du 1er au 15 février)
Star Wars: The Force Unleashed (du 16 au 28 févruer)
Tous les jeux Xbox 360 offerts via le Games With Gold fonctionnent sur Xbox One.