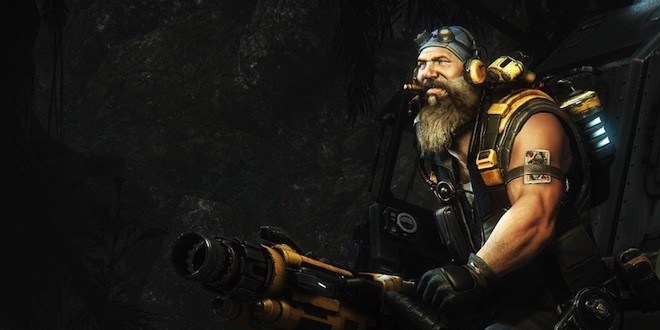 Le mois de mars, c'est le mois du printemps, du renouveau, et avec le programme Games With Gold, ce sera le mois du coop. Les deux gros titres du service payant de Microsoft sont ainsi Borderlands 2, un chouette FPS avec pas mal d'éléments de RPG, et Evolve, un jeu qui demande à 4 joueurs d'éliminer un vilain gros monstre contrôlé par une cinquième personne; un concept très séduisant qui ne devrait cependant pas connaître de suites ou de seconde vie sur consoles puisque 2K a retiré le projet des mains de Turtle Rock Studios. (A lire: Turtle Rock Studios quitte le développement d'Evolve)
Liste des jeux offerts sur Xbox grâce au Games With Gold en mars 2017 :
Xbox One
Layers of Fear (du 1er au 31 mars)
Evolve Ultimate Edition (du 16 mars au 15 avril)
Xbox 360
Borderlands 2 (du 1er au 15 mars)
Heavy Weapon (du 16 au 31 mars)
Tous les jeux Xbox 360 offerts via le Games With Gold fonctionnent sur Xbox One.