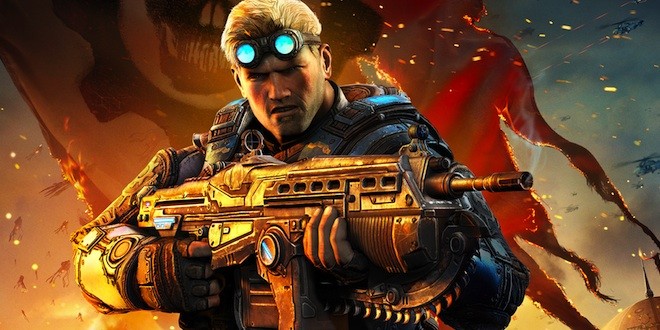 Mauvaise nouvelle pour Microsoft, Epic Games et People Can Fly respectivement éditeur et co-développeurs de Gears Of War – Judgment : une version pirate du jeu traîne sur le net depuis quelques jours.
Cela fait forcément désordre, d'autant plus que le jeu ne doit sortir que le 22 mars en Europe et 3 jours plus tôt outre-atlantique. Microsoft a donc annoncé dans les colonnes d'Eurogamer qu'il comptait prendre toutes les mesures nécessaires et qu'il n'hésiterait pas à bannir les consoles coupables.
Une nouvelle vidéo de Gears Of War Judgment a également fait surface sur la page Youtube Xbox et présente les différents modes de jeu ou bien les armes et autres gadgets qui seront disponibles.