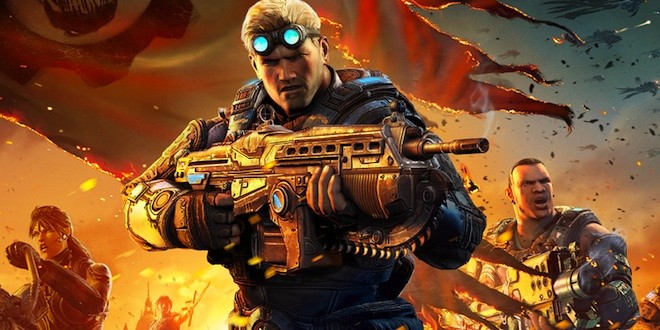 Comme chaque semaine ou presque, il est temps de s'intéresser aux nouveautés du Market Place et du PlayStation Store.
On commence par la Xbox 360 qui reçoit deux jeux XBLA : Giana Sisters – Twisted Dreams (1,6Go; 1200pts) et Alien Spidy (1,2Go; 800pts); et la démo multi du très attendu Gears Of War Judgment (740Mo)
Au rang des DLC, on retiendra notamment le pack Grottes et Falaises de Tomb Raider tandis que  les promotions de la semaine concernent les jeux UbiSoft : Outlande, Assassin's Creed, Rayman, Splinter Cell. . .
Du côté de Sony, la semaine semble placée sous le signe des morts vivants. Des réductions liées à The Walking Dead par Telltale ont ainsi lieu tandis que The Walking Dead: Survival Instinct par Activision pourra être acheté contre 60€ à partir de ce vendredi.
Autres jeux disponibles en ce dernier mercredi d'hiver : Dollar Dash (10€; démo dispo), Port Royale 3 (40€), Quantum Theory (30€), Uncharted 3 GOTY Edition (35€), Warriors Orochi 3 (30€) et Atelier Totori Plus with Bonus (40€).