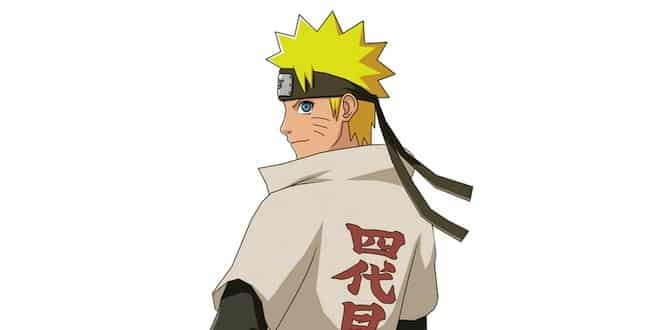 Comme chaque semaine ou presque, intéressons-nous à l'actualité du PlayStation Store et du Xbox Live.
En ce soir de Ligue des Champions, le MarketPlace de Microsoft accueille la démo du très attendu et populaire Naruto Shippuden : Ultimate Ninja Storm 3, qui pèse tout de même 2Go.
Deux nouveaux Xbox Live Arcade font également leur apparition: Capcom Arcade Cabinet (1Go – 400pts) et Serious Sam Double D XXL (150Mo – 800pts). Au rang des contenus téléchargeables, on retiendra notamment l'arrivée de The Infamy (1Go – 800pts), le premier épisode d'Assassin's Creed III : La Tyrannie du Roi Washington.
Enfin, les affaires de la semaine concernent Skyrim, Oblivion et Katy Perry.
Du côté de Sony où tout le monde retient son souffle avant la conférence de cette nuit, trois nouvelles démos sont disponibles: Naruto Shippuden UNS 3, Sly Cooper: Thieves In Time (PS3 et Vita) et Dynasty Warriors 7 Empires Edit Mode.
De nombreux jeux sont également proposés en dématérialisé, faisons le point:
Capcom Arcade Cabinet (PS3)
Crysis 3 (PS3 – 70€ – dispo 22 février)
Dance Magic (PS3 – 10€)
Oddworld: Stranger Boxx (PS3 – 18€)
Sniper Elite V2 (PS3 – 40€)
Urban Trial Freestyle (PS3 – 15€ ; Vita – 12€)
Persona 4 Golden (Vita – 40€)
Pro Foosball (Vita – 5€)
Ragnarok Odyssey (Vita – 30€)
Enfin, le DLC The Infamy d'Assassin's Creed 3 est également disponible tandis que les abonnés au PlayStation Plus peuvent dès à présent récupérer Lumines sur Vita et bénéficier de réductions sur Assassin's Creed Liberation (Vita), flOw ou Urban Style Freestyle.