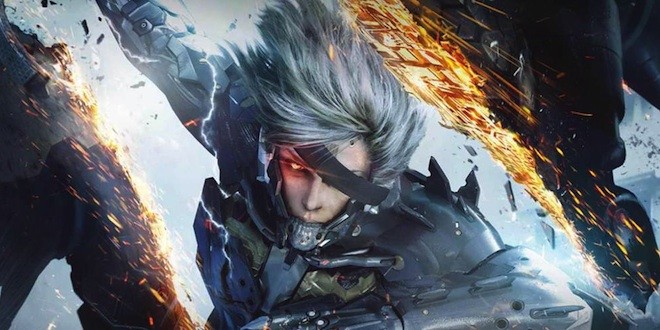 Comme chaque semaine ou presque, il est l'heure de nous intéresser à l'actualité du Xbox Live et du PlayStation Network.
On débute comme toujours par la console de Microsoft qui accueille depuis hier les démos de Dead Space 3 (1,93Go) et Metal Gear Rising : Revengeance (1,84Go).
Un seul jeu XBLA est disponible, The Cave (1200PtsMS), et une version d'évaluation est naturellement présente pour ceux qui souhaiteraient d'abord essayer la nouvelle oeuvre de Ron Gilbert.
Enfin, les affaires de la semaine concernent Red Dead Redemption.
Du côté du PlayStation Store, les démos de Dead Space 3 et MGR:R font également leur apparition aux côtés de The Cave (13€), Demon's Souls (20€), Mad Dog Mccree (8€ – démo), Mix Superstar (10€), Split/Second Velocity Ultimate Edition (25€) et  Zombie Driver HD (10€ démo dispo).
Dust 514, le MMOFPS Free-To-Play en lien avec EVE Online, est quant à lui entré en beta-ouverte.
Enfin, sur Vita, on recense la démo de Sonic & All-Star Racing Transformed et le jeu Doodle God (6€ non disponible en Suisse et Belgique)