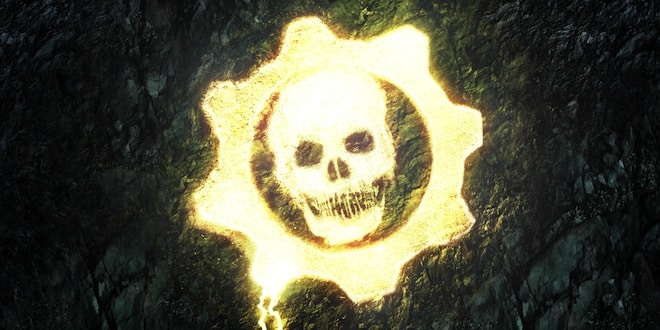 On ne va pas faire durer le suspense, ce mois-ci, il n'y a toujours pas de AAA sur PS4 et Xbox One. Et lorsqu'ils arriveront (enfin), beaucoup se rendront compte qu'il s'agit alors de jeux qu'ils possèdent déjà. En attendant que cet heureux événement arrive, il faut toutefois bien admettre qu'en février, Sony et Microsoft nous offre une jolie sélection avec le très bon Helldivers ou Gears Of War 2, un classique. « A real game, for real men, about a real war, with real guns » comme on dit de l'autre côté de la Manche.
Liste des jeux offerts sur le PlayStation Plus et le Games With Gold en février 2016 :
PlayStation 4 (à partir du 2 février)
Helldivers
Nom Nom Galaxy
Nova 111
PlayStation 3 (à partir du 2 février)
Helldivers
Persona 4 Arena Ultimax
Grid Autosport
Nova 111
PlayStation Vita (à partir du 2 février)
Helldivers
Lemmings Touch
Nova 111
Xbox One
Hand Of Fate (du 1er au 29 février)
Styx : Master Of Shadows (du 16 février au 15 mars)
Xbox 360
Sacred Citadel (du 1er au 15 février)
Gears Of War 2 (du 16 au 29 février)
Tous les jeux Xbox 360 offert via le Games With Gold fonctionnent sur Xbox One.
–Via– –Via–