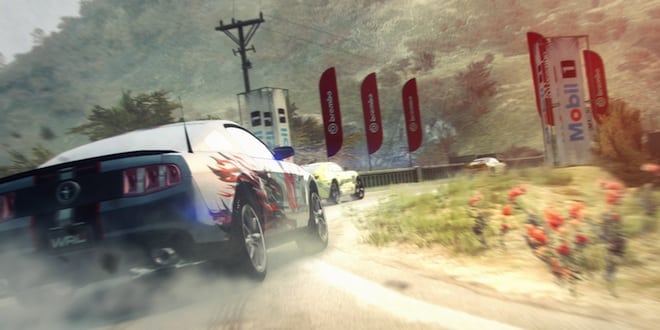 Il faut souvent se méfier des rumeurs et autres fuites. Ainsi, en ce mois de mai, Watch Dogs et Tetris ne seront pas disponibles sur le PlayStation Plus. A la place, on a bien entendu des jeux indé' —dont un développé par le co-créateur de WipEout— ou encore le jeu de gestion Tropico 5, un genre très rare sur consoles. Du côté de la Xbox, après un joli mois d'avril principalement marqué par Sunset Overdrive, on retourne là encore vers les indé', ce qui n'est pas forcément une mauvaise chose puisque certains jeux se révèlent parfois être de bonnes surprises. Enfin, faut-il rappeler qu'Uncharted 4, Overwatch, Battleborn, Doom et Homefront: The Revolution sortent ce mois-ci?
Liste des jeux offerts sur le PlayStation Plus et le Games With Gold en mai 2016 :
PlayStation 4 (à partir du 3 mai)
Tropico 5
Table Top Racing: World Tour
Switch Galaxy Ultra
PlayStation 3 (à partir du 3 mai)
Bionic Commando Rearmed 2
LocoRoco Cocoreccho!
PlayStation Vita (à partir du 3 mai)
Switch Galaxy Ultra
God of War: Ghost of Sparta
Xbox One
Defense Grid 2 (du 1er au 31 mai)
Costume Quest 2 (du 16 mai au 15 juin)
Xbox 360
GRID 2 (du 1er au 15 mai)
Peggle (du 16 au 31 mai)
Tous les jeux Xbox 360 offert via le Games With Gold fonctionnent sur Xbox One.
–Via– –Via–