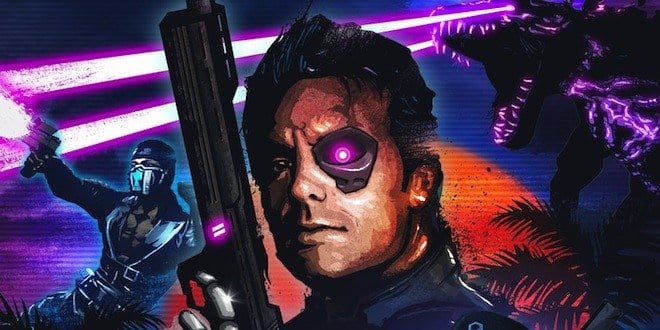 Une fois n'est pas coutume, les joueurs PlayStation et Xbox sont servis en même temps. Au moment d'aborder les sélections faites par Microsoft et Sony en ce mois de novembre, on a forcément l'impression de se répéter. Oui, les gros blockbusters sont à nouveau absents. Et oui les jeux sont très variés. Il y a de l'action, du jeu de tir à la première personne, de la réflexion, de la course, du jeu de rôle, mais aussi pas mal d'humour dans certains de ces titres. Bon jeu et bon courage pour trouver du temps libre alors que cette fin octobre a été très chargée en sortie et que novembre est lui aussi très rempli.
Liste des jeux offerts sur le PlayStation Plus et le Games With Gold en novembre 2016 :
PlayStation 4 (à partir du 1er novembre)
Everybody's Gone to the Rapture
The Deadly Tower of Monsters
Letter Quest Remastered
Pumped BMX+
PlayStation 3 (à partir du 1er novembre)
DiRT 3
Costume Quest 2
Pumped BMX+
PlayStation Vita (à partir du 1er novembre)
Letter Quest Remastered
Pumped BMX+
Xbox One
Super Dungeon Bros (du 1er au 30 novembre)
Murdered: Soul Suspect (du 16 novembre au 15 décembre)
Xbox 360
Monkey Island: Special Edition (du 1er au 15 novembre)
Far Cry 3 Blood Dragon (du 16 au 30 novembre)
Tous les jeux Xbox 360 offert via le Games With Gold fonctionnent sur Xbox One.
–Via– –Via–