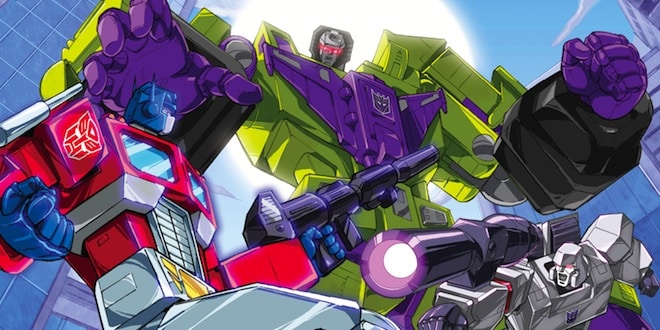 Septembre est terminé, il est temps de se réveiller et de découvrir cette nouvelle sélection de jeux PS+ et GwG. Chez Microsoft, on mise comme souvent sur de l'indé, mais aussi de la survie et des courses dans la boue. Ce qui nous fait d'ailleurs un point commun avec la PS3 qui accueille Mad Riders, un titre qui permet lui aussi des courses off-road. Mais on retiendra surtout que chez Sony, Resident Evil HD Remaster est offert sur PS4, histoire de préparer au mieux la future arrivée de Resident Evil 7.
Liste des jeux offerts sur le PlayStation Plus et le Games With Gold en octobre 2016 :
PlayStation 4 (à partir du 4 octobre)
Resident Evil HD Remaster
Transformers: Devastation
PlayStation 3 (à partir du 4 octobre)
PlayStation Vita (à partir du 4 octobre)
Code: Realize ~Guardian of Rebirth~
Actual Sunlight
Xbox One
Super Mega Baseball: Extra Innings (du 1er au 31 octobre)
The Escapists (du 16 octobre au 15 novembre)
Xbox 360
MX vs ATV Reflex (du 1er au 15 octobre)
I Am Alive (du 16 au 31 octobre)
Tous les jeux Xbox 360 offert via le Games With Gold fonctionnent sur Xbox One.
–Via– –Via–