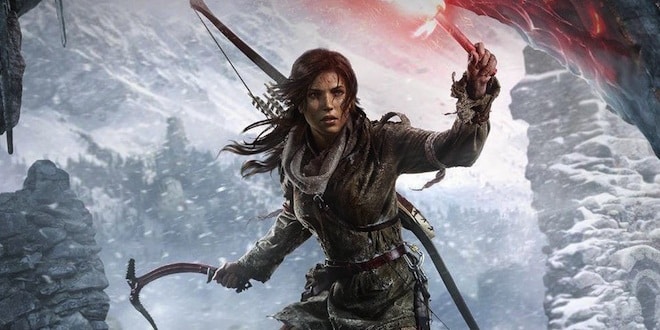 A l'instar d'une écrasante majorité de jeux actuels, Rise Of The Tomb Raider aura lui aussi droit à son lot de DLC tous regroupés dans un season-pass qui devrait coûter une trentaines d'euros.
Décrit sur le site officiel Xbox, ce season-pass ajoutera régulièrement pendant 4 mois de nouvelles tenues, armes et autres « cartes d'expédition » en plus de 3 gros ajouts :
Un mode Endurance proposant des conditions extrêmes — ces dernières ne sont pas précisées
Baba Yaga : le Temple  de la Sorcière, alias un nouveau tombeau dans lequel vit une terrifiante créature
Un mode survie intitulé « Réveil d'une froide noirceur » opposant Lara Croft à des vagues de prédateurs contaminés.
Rise Of The Tomb Raider sera disponible le 13 novembre sur Xbox One et Xbox 360. Naturellement, on ne sait pas si les versions PC et PS4 qui sortiront en 2016 incluront d'office tous ces DLC.