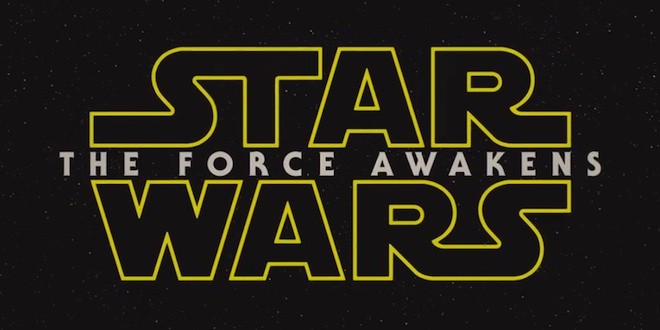 C'était l'événement « geek » de ce vendredi : la diffusion du premier teaser de Star Wars Episode VII : La Force se réveille (The Force Awakens dans la langue de George Lucas). Une vidéo vue des millions de fois sur internet, regardée et analysée probablement des dizaines voire même des centaines de fois par les fans de la saga, et qui a aussi su inspirer quelques créateurs talentueux.
C'est ainsi que Snooperking s'est lancé un défi : recréer en Lego ce teaser de Star Wars VII. On vous laisse découvrir le joli résultat avec la vidéo ci-dessous :
En parallèle de la sortie de Star Wars VII au cinéma pour décembre 2015, Electronic Arts commercialisera Star Wars Battlefront, un titre développé par DICE (Battlefield) prévu sur PC, Xbox One et PlayStation 4. On peut aussi imaginer que Warner Bros et TT Games compteront bien nous proposer en fin d'année 2015 un nouveau Lego Star Wars, le studio britannique ayant déjà été à l'oeuvre sur Lego Star Wars The Video Game, Lego Star Wars The Complete Saga et Lego Star Wars III The Clone Wars.