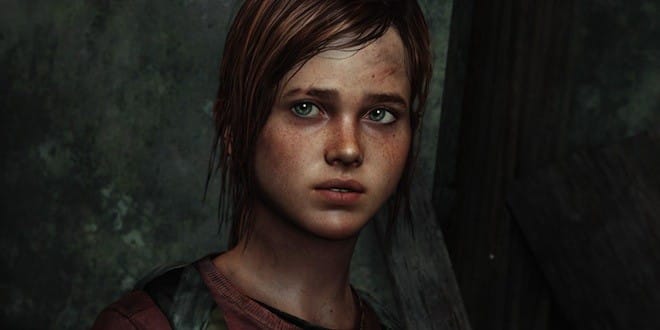 Au même titre qu'Uncharted : Among Thieves et Drake's Deception, Naughty Dog et Sony ont prévu une édition collector de The Last Of Us commercialisée lors de la sortie du jeu, le 7 mai.
Vendue 79,99€, cette édition limitée comprendra un mini-artbook, le premier volume du comics The Last of Us: American Dreams, la bande sonore à télécharger, des avatars et un thème PSN. Divers bonus seront également offerts pour le mode multijoueur, mode dont aucune information n'a encore filtré à l'heure actuelle.
La version collector de The Last Of Us sera disponible en deux éditions : Joel et Ellie. Le contenu précédemment cité sera identique et seuls le poster, revêtement pour la manette et le costume pour LittleBigPlanet offerts en sus varieront.
Outre-Atlantique, les Américains auront notamment le choix avec l'édition post-pandemic à 160$ renfermant en son sein une statuette des deux héros.