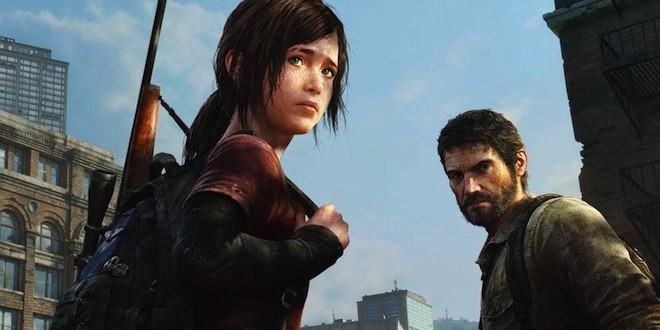 Sorti il y a maintenant près de 4 mois, The Last Of Us, assurément l'un des meilleurs jeux de cette année, s'apprête à recevoir son premier DLC. Intitulé Territoires Abandonnés, ce map-pack contiendra 4 nouvelles cartes pour le multijoueur et sera disponible dès le 15 octobre sur le PlayStation Store.
Un deuxième DLC, cette fois-ci axé sur le solo, sortira aux alentours de la période de Noël. Sans trop en dire, Naughty Dog indique simplement qu'il s'agira d'une « histoire ambitieuse » qui mettra en scène un nouveau personnage.
Enfin, un troisième contenu téléchargeable est prévu pour la première moitié 2014 et visera à enrichir le mode multijoueur.
En outre, Naughty Dog a également diffusé hier l'une des fins alternatives de The Last Of Us. Forcément, si vous n'avez pas encore terminé le jeu, on vous déconseille fortement de regarder la vidéo. Question de bon sens.