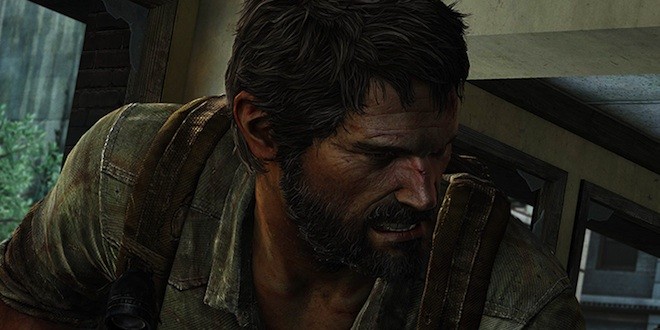 Bien qu'il soit passé gold il y a quelques jours, The Last Of Us Remastered n'échappera pas au patch « day one » sur PlayStation 4. Celui-ci ne viendra pas corriger divers bugs ou régler divers problèmes mais ajoutera à la place un mode Photo, comme dans inFamous Second Son, ainsi qu'un making-of de Left Behind, le DLC solo de The Last Of Us directement inclus dans cette édition Remastered. Il est probable que cette vidéo sur les coulisses du jeu soit la même que celle-ci.
La presse américaine a également pu voir le jeu et parle naturellement des changements d'ordre graphique : The Last Of Us sur PS4 est plus détaillé, bénéficie de textures de meilleure qualité, d'un éclairage corrigé et d'une distance d'affichage revue à la hausse. Enfin, le 1080p à 60fps est à nouveau confirmé mais chose curieuse, une option permettant de passer le jeu à 30fps sera également proposée.
The Last Of Us Remastered sortira sur PlayStation 4 le 30 juillet au tarif de 50€ et aucune compensation financière ne sera proposée aux possesseurs du jeu sur PS3 ainsi que de son season pass. Ci-dessous, une pub télé qui spoile forcément une peu.