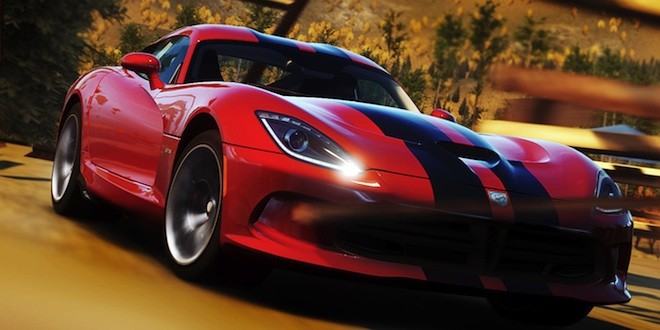 Comme chaque semaine ou presque, intéressons-nous aux nouvelles sorties du Market-Place et PlayStation Store.
On commence par la Xbox 360 qui accueille la démo d'XCOM Enemy Unknown, un titre prévu pour vendredi et très bien reçu par la presse. Une autre démo, et pas des moindres, fait aussi son apparition, celle de Forza Horizon.
Deux jeux estampillés Arcade, chacun au prix de 1200pts MS, sont également disponibles: Worms Revolution et Naughty Bear Panic in Paradise.
Enfin, Trials Evolution a reçu son DLC Origin of Pain (400pts MS) et les affaires de la semaine concernent surtout Toy Soldiers.
http://www.youtube.com/watch?v=QpJpzFT8lGg
Du côté de Sony, on retrouve aussi la démo de XCom, ainsi que les jeux Worms Revolution et Naughty Bear PiP, respectivement à 13 et 15€. Mais on compte aussi beaucoup de titres complets:
Assassin's Creed Complete Pack (60€; 38Go)
Assassin's Creed Brotherhood Complete Pack (20€ ; 10Go)
Assassin's Creed Revelations Complete Pack (20€ ; 10Go)
Assassin's Creed II Complete Pack (20€ ; 10Go)
Derrick the Deathfin (7€)
Dishonored (60€ ; dispo' le 12)
Joe Danger 2: The Movie (13€)
Marvel vs. Capcom: Origins (15€ ; démo dispo')
Naughty Bear: Panic in Paradise (15€ ; démo dispo')
Warlords (9€ ; démo dispo')
Way of the Samurai 4 (50€ ; 10Go)
Worms Revolution (13€)
Enfin, les possesseurs d'une Vita peuvent télécharger Doctor Who : The Eternity Clock (10€, 819Mo) et Spy Hunter (40€; dispo le 12). Et pour de plus amples informations sur la màj du PlayStation Store, rendez-vous sur le PlayStation blog.