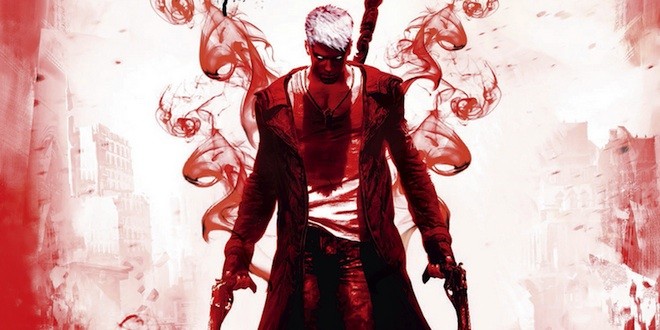 Ninja Theory et Capcom ont annoncé que DmC et Devil May Cry 4 ressortiraient sur PlayStation 4 et Xbox One en 2015.
Sorti initialement en janvier 2013, DmC, le reboot de Devil May Cry orchestré par Ninja Theory, s'offrira une seconde vie sur PlayStation 4 et Xbox One à compter du 17 mars 2015. Disponible au prix de 39€, DmC Definitive Edition, c'est son nom, offrira de meilleurs graphismes, le DLC Vergil's Downfall, de nombreux skins pour Dante ou ses armes, une option turbo (jeu 20% plus rapide), des modes de jeu beaucoup plus difficiles ou encore le Vergil Bloody Palace qui permet, sur 60 niveaux, de combattre avec le frère de Dante.
Naturellement, cette remasterisation de DmC sera en 1080p et à 60fps. « The feel of 60 frames per second » va donc devenir réel.
Outre ce DmC Definitive Edition, Capcom a aussi annoncé de manière très furtive que Devil May Cry 4 : Special Edition sortirait sur PlayStation 4 et Xbox One. Cet épisode prévu pour l'été 2015 devrait mettre en scène Vergil.
Depuis l'apparition du premier opus, la franchise Devil May Cry s'est vendue à 13 millions d'exemplaires dont 1,6 million de DmC.